Find Bokobo artists
Susana Bokobo
Escribir es mi pasión y mi forma de vida. Mi formación como escritora la recibí en la Escuela de Escritores de Madrid (2008-2011). Mi primera novela publicada recibió Mención Honorífica en el North Texas Book Festival Award (2017). Escribo novelas e historias personalizadas para niños y niñas entre 6 y 12 años.
See all my artwork
Discover our artwork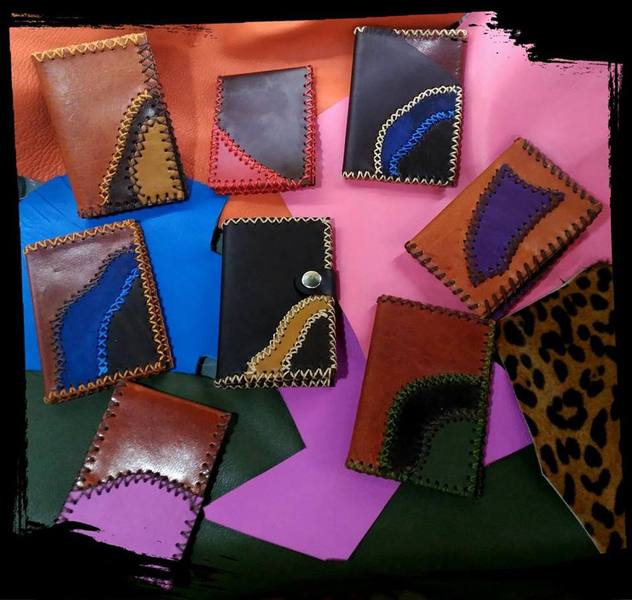 carteras personalizadas
Carteras de cuero personalizadas con combinación de colores y pirograbados a elegir.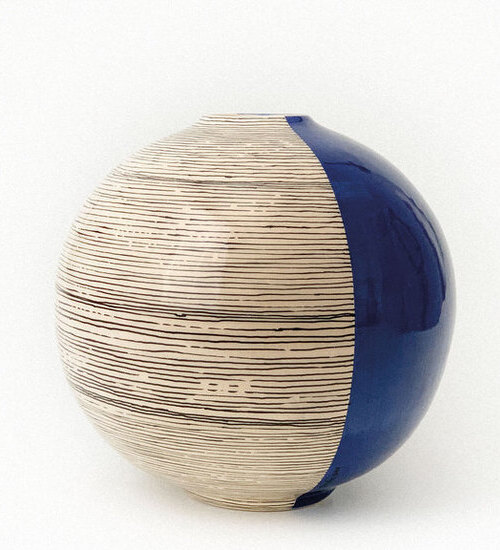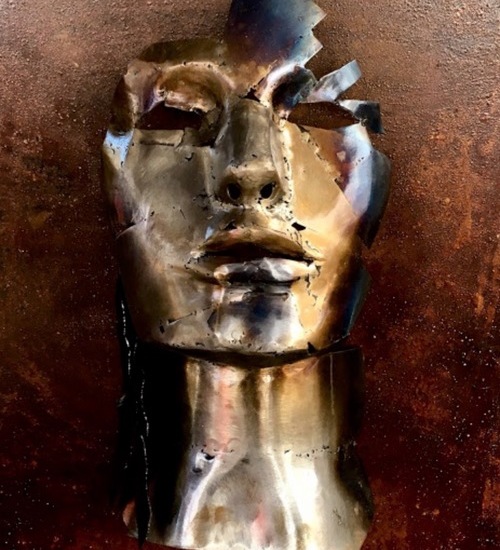 Art, Culture
Design

only 5 euro per month (billed annually)
Our experts
Buy art with guarantees. Our experts select the best works from around the world.
I am an artist
I want to join Bokobo
signup