Find Bokobo artists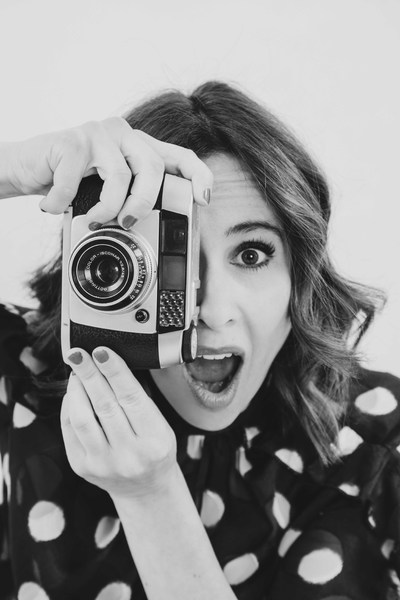 Patricia Carrión
Estudié Cinematografía y Artes Audiovisuales, me especialicé en Cámara de Cine y T.V, realicé cursos de Fotografía Digital, Diseñador Web y Multimedia.
Fotógrafa desde 2006, abrí el Estudio de Fotografía en el año 2012, posteriormente realicé varios cursos entre ellos de iluminación en Bodas.
See all my artwork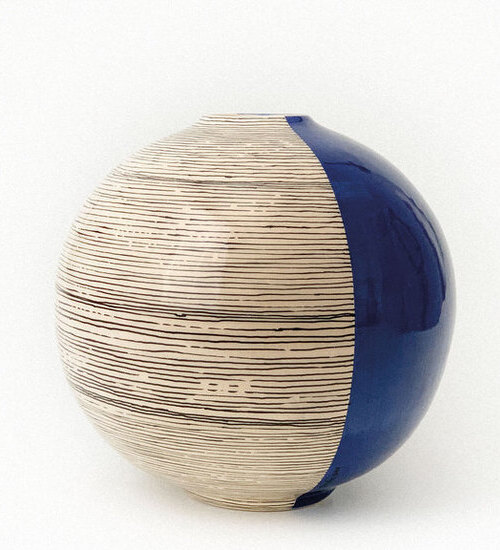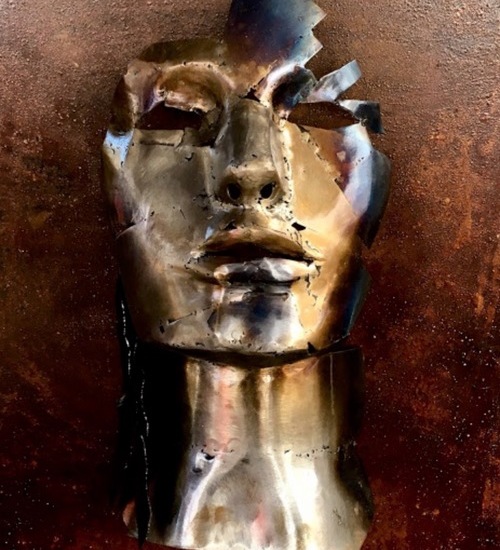 Art, Culture
Design

only 1 euro per month
Our experts
Buy art with guarantees. Our experts select the best works from around the world.
I am an artist
I want to join Bokobo
signup