Find Bokobo artists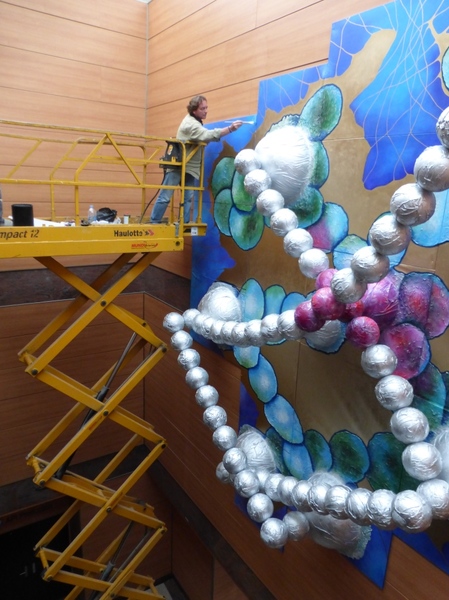 Zoltán
Zoltán

Excmo. Zoltán Gábor Fodor-Lengyel


Academico de la Real Academia de Bellas Artes de Cádiz

Condecorado por la Cruz de Oro al Mérito de la República de Hungría

Caballero de la Orden de Caballería de 1956





Nace en Budapest el 1 de marzo de 1963....
See all my artwork
Discover our artwork
baby sister
Portraits
describe a un baby sister un poco desquiciado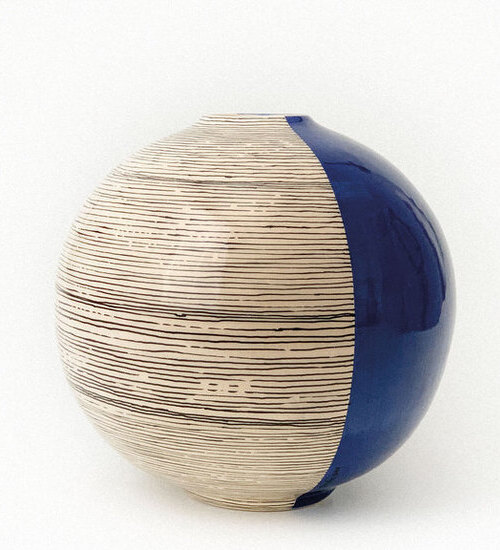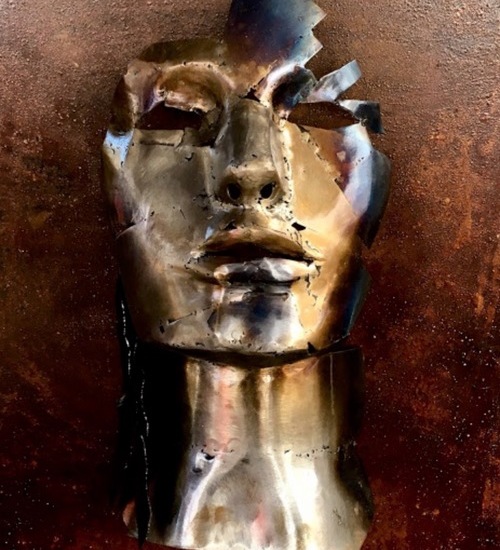 Art, Culture
Design

only 1 euro per month
Our experts
Buy art with guarantees. Our experts select the best works from around the world.
I am an artist
I want to join Bokobo
signup